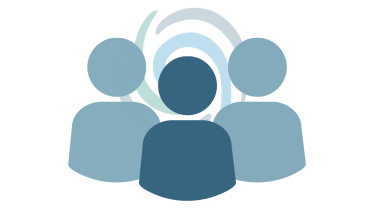 Vice-Principal Appointment
June 9, 2023
PRESS RELEASE
June 9, 2023
Vice-Principal Appointment
The Quesnel School District is pleased to announce that Ms. Rebecca Harnden has been appointed to the position of Vice-Principal of École Red Bluff Lhtako Elementary effective August 1, 2023.
Ms. Harnden has been teaching in the district since 2004 and has taught at Lakeview Elementary School since 2005.
Ms. Harnden holds a Masters of Education in Leadership and Administration and will be replacing Ms. Ashleigh Desbiens who has been appointed as principal of Carson Elementary and Wells-Barkerville Elementary Schools.
For more information, please contact:
Dan Lowndes, Superintendent
SD 28 Quesnel